Welcome to Aquablu
in Sainte-Dorothée
Phase 2

Our suites are move-in ready.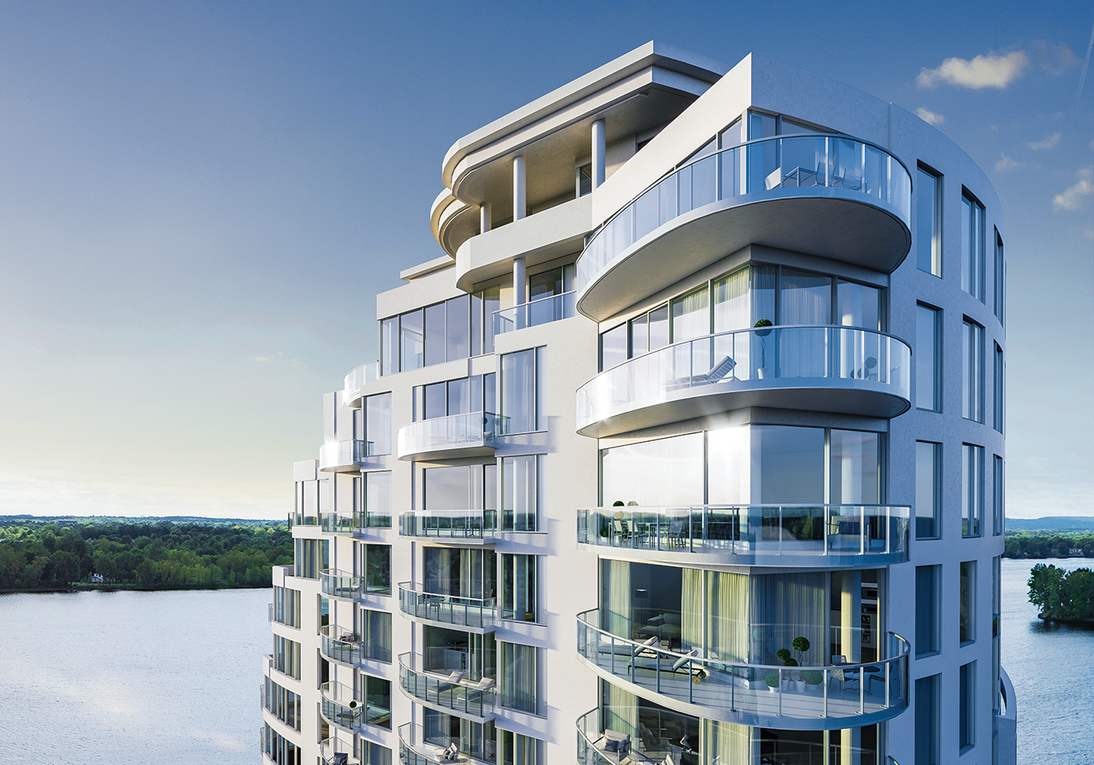 Feast your eyes.
Feed your soul.
It's about being, not having. A home that's a reflection of who you are, what you believe.
A view that'll change your outlook
Welcome to a place where you can truly be yourself, in surroundings that calm the body and recharge the spirit.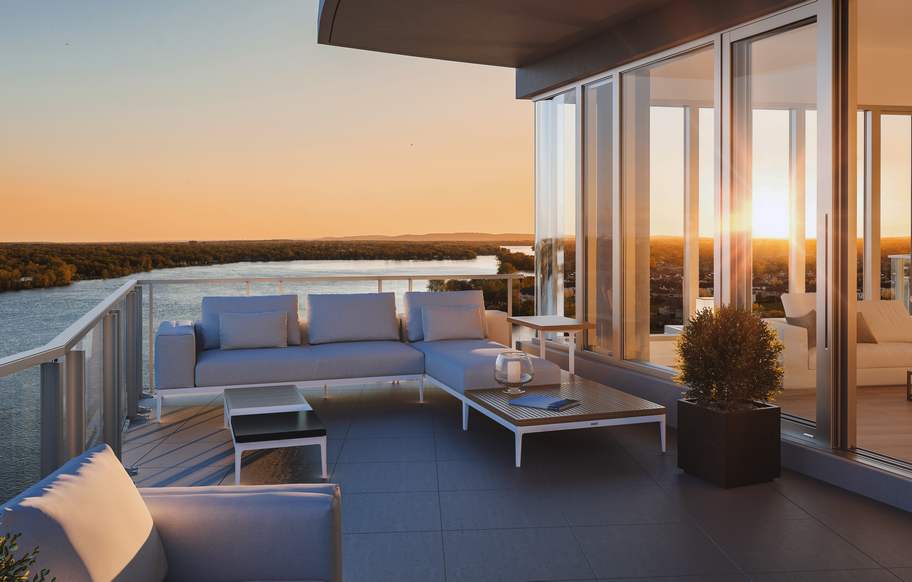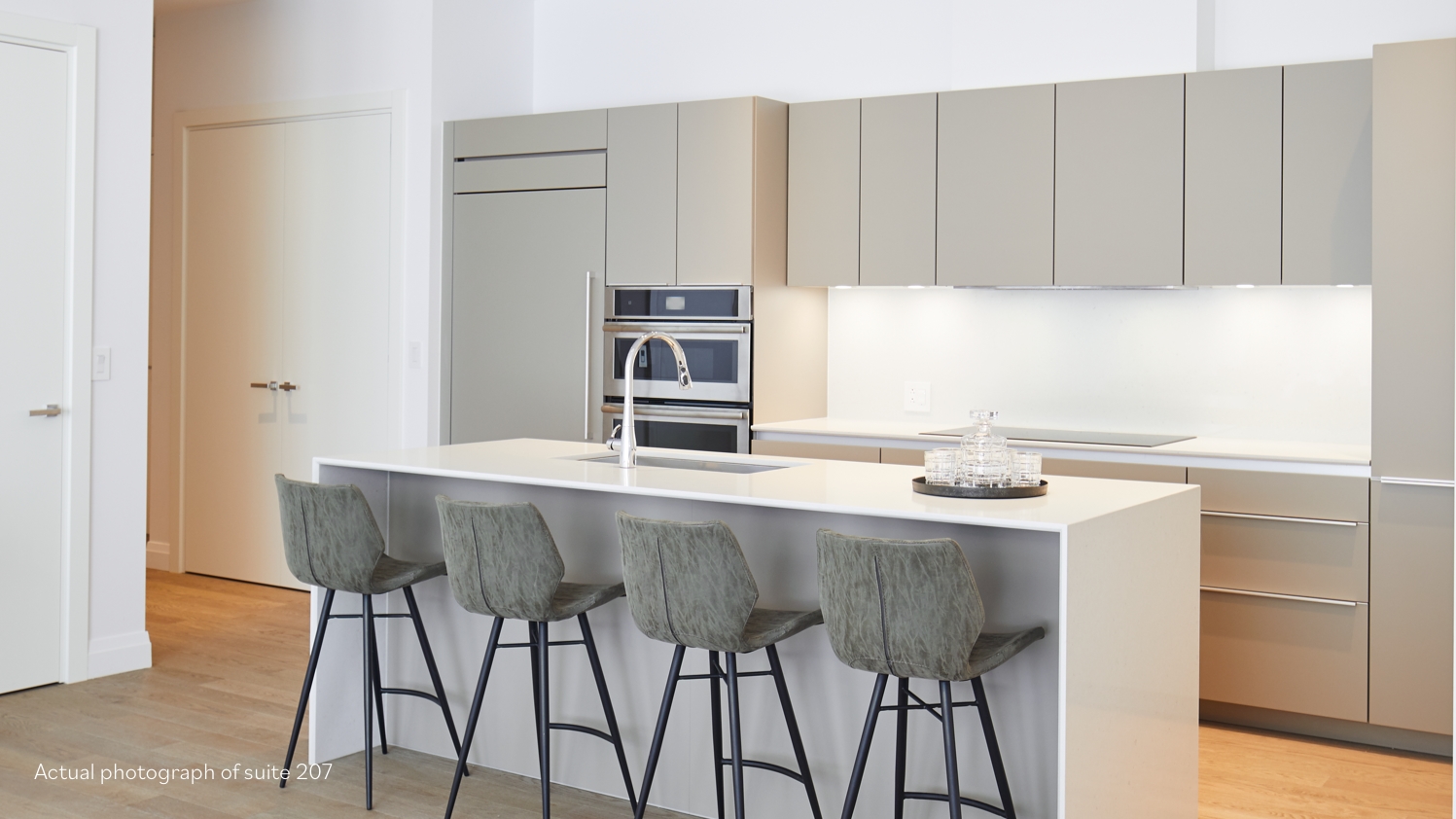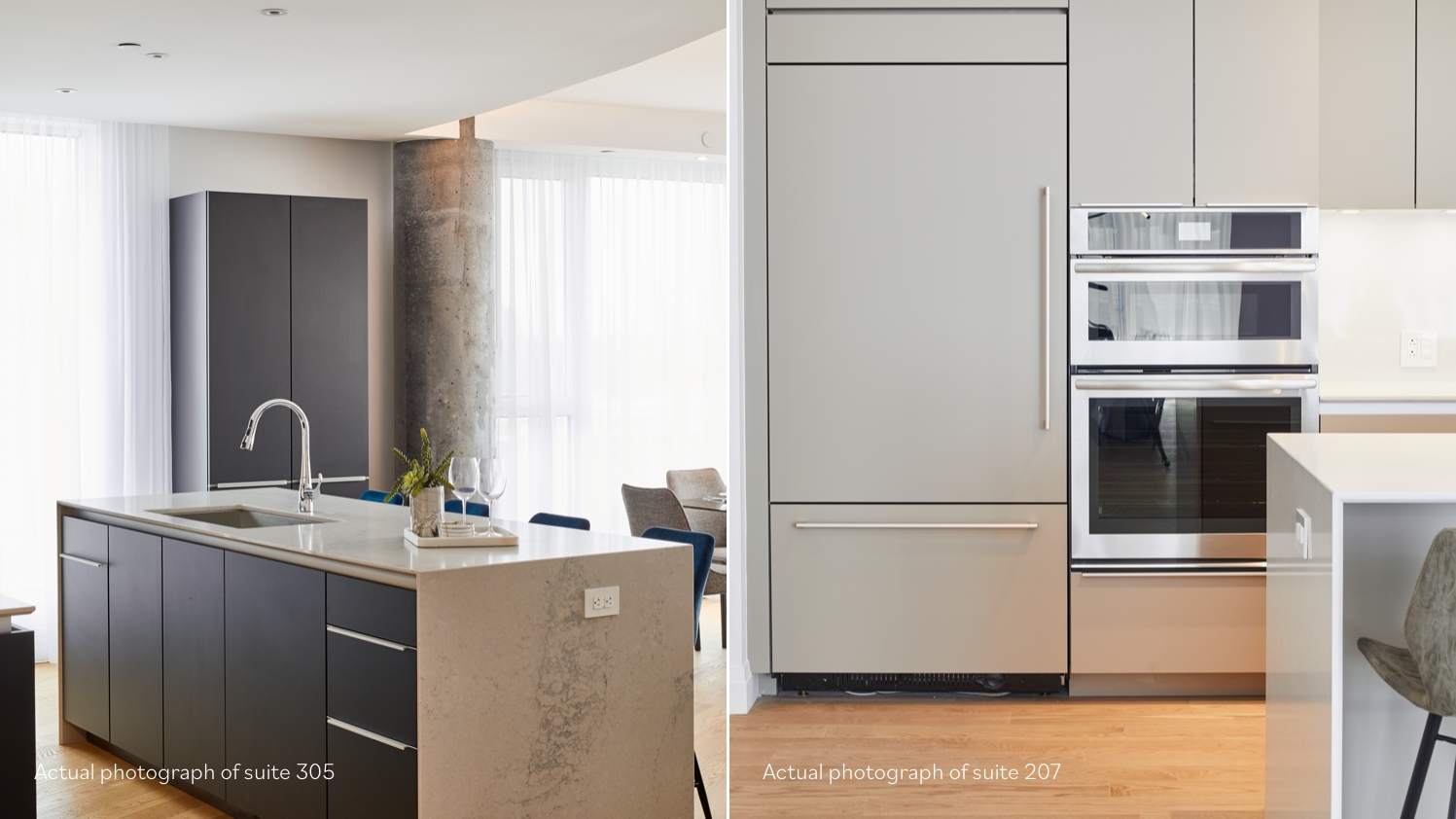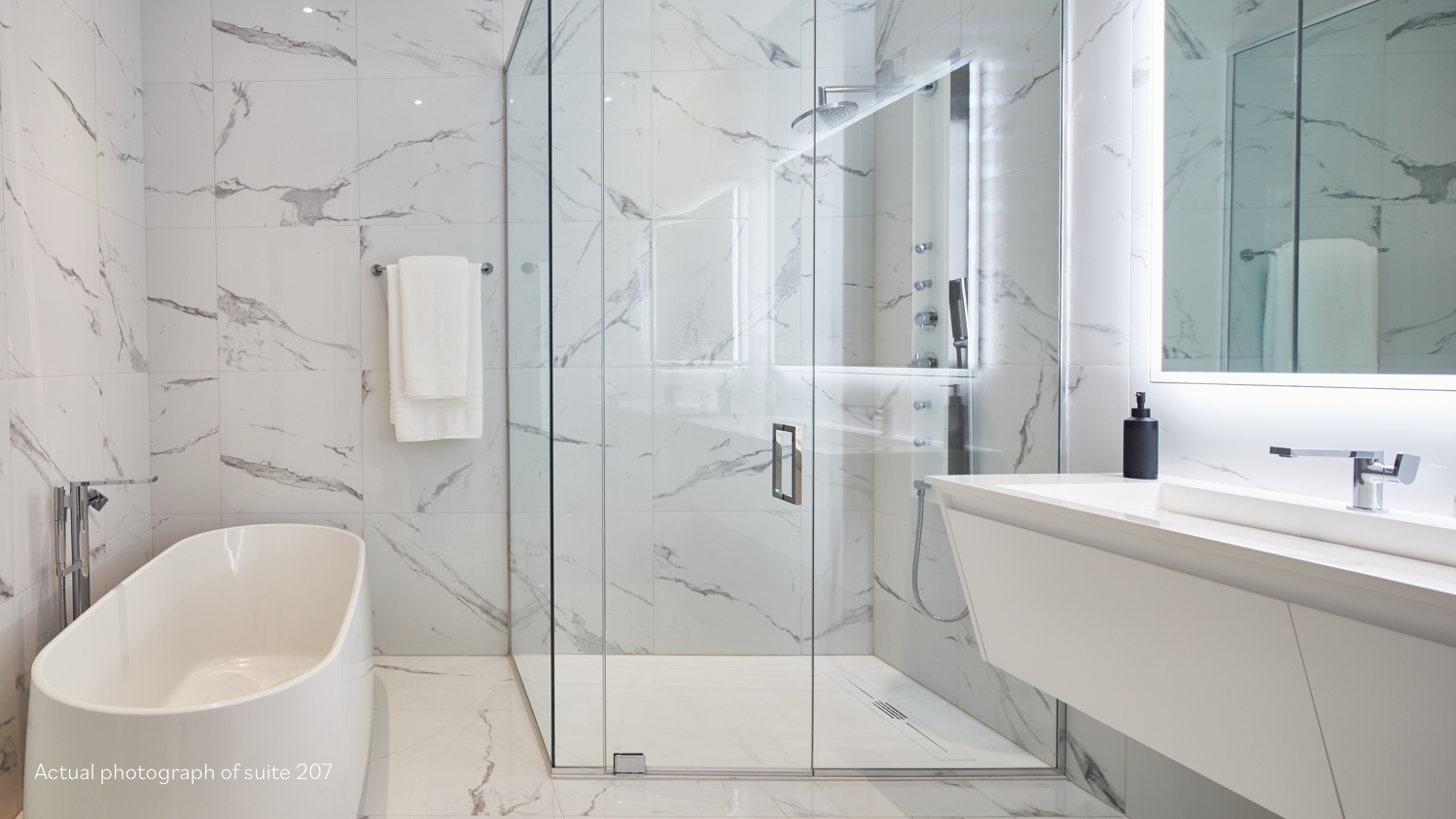 The right place. All the time.
Here, the proximity to the river is felt in the air, and reflected in the architecture. This feels right.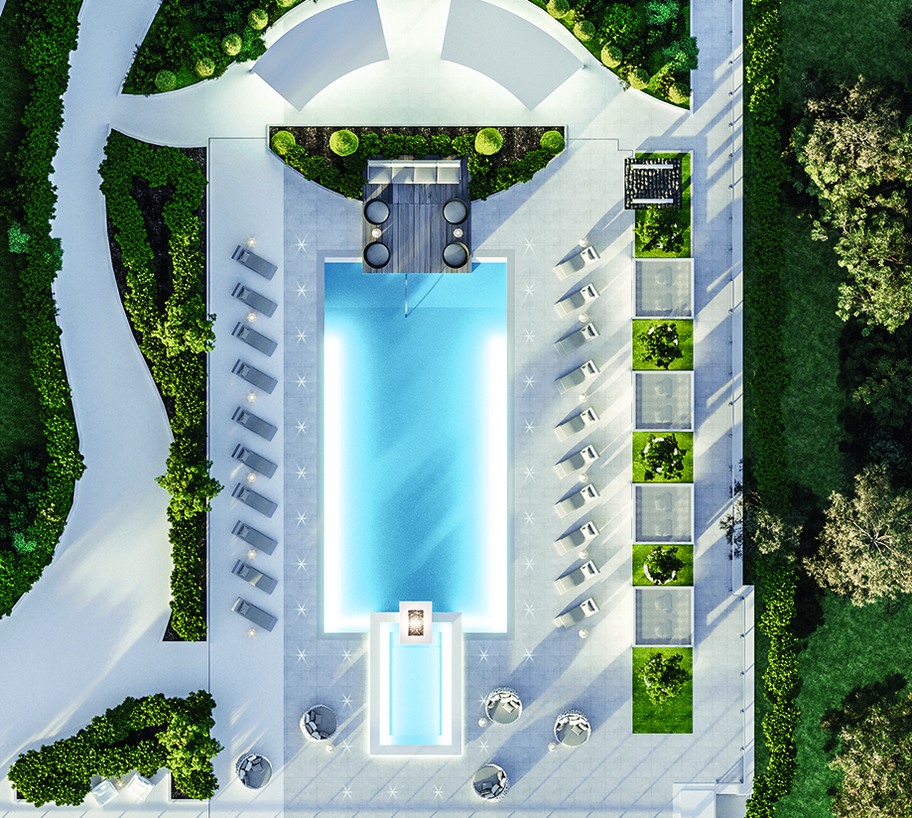 Come on in. The water's great.
The restorative benefits of living near water are well-known. Reduced stress, lower heart rate, and an overall sense of well-being that complements the stunning views and impossible horizons. Find out more

One of Montréal's largest and highly regarded real estate development and management firms, Canderel, has assumed overall responsibility for the management of the project through to completion later this year. Since their founding in 1975, Canderel has owned, developed, and managed over 54 million sq.ft. and sold over 8,500 multi-family suites. Projects such as Tour des Canadiens 1-2-3 make them an ideal choice to ensure a successful conclusion to this project.
Our partners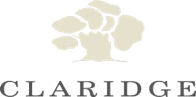 How high is high enough?
Choose your view.
Perfect location.
Perfect timing.
Living at Aquablu means life on the waterfront.
Contact us